Okay! It's been a hot minute since I posted. Here goes.
The price to live in paradise: It can be quite hefty.
I have been on island one year and one month. In that brief time, I have had several good friends leave the island and many factors have played a part:
Job Satisfaction

Family

Convenience

Money (both in jobs and cost of living)

Or maybe simply it was always a short term thing
Let's talk about the first one real quick, as I see it a lot. Why is it so hard for professionals to find happiness in their jobs down here? The equation seems so easy. Well, when one of the main variables are missing, job satisfaction is not achieved. Imagine if several are missing? Sounds miserable.
S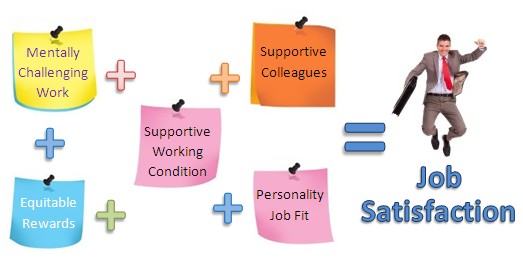 ome people have the ability to move to paradise and not have to work as hard as they once used to. That is awesome and definitely a goal of mine. Many of us don't have that option right now and are forced to get super creative to find job satisfaction while maintaining a particular lifestyle in this paradise.
Not everyone has the patience, time, or resources to "get creative" while pursuing job satisfaction and unfortunately this leads to a very large turn over on the island. 
Second is family. Both maintaining the family you have and the thoughts to expand your family. Being away from aging parents and close siblings can be so hard. It is something I struggle with often. If you read my family post, you know family is extremely important to me. Likewise, expanding your family down here can be super exciting, but very scary too.
Money. Ah, the root of all evil. Paradise can be expensive. Nothing else needed here.
Some people move down here knowing its temporary. It could be for the season, for a year, or simply for a week. However long, goodbye is inevitable.
It's hard saying goodbye, and unfortunately, it is another price you pay to live in paradise. There are constant goodbyes.
We just said goodbye to yet another great couple of people. They are some of the very first people I met when I moved to this island and happened to be my next door neighbors.
I am a firm believer that if you are not happy with something in your life then fix change it. I am happy my friends are moving on to, hopefully, bigger and better things, but they will be sorely missed.
I am sure that the longer I am on island the harder my goodbyes will be.
For me, I will continue to work on being creative to maintain happiness  and continue to "pay" the prices of paradise to prevent myself from having to be the one who says goodbye. I will continue to say goodbye to people that I have created many memories with and I will continue to make to new friends.